NAT Annual General Meeting – 30/9/2018 2pm
Published on July 1, 2018
PLEASE INVITE AND SHARE THIS MEETING WITH THOSE THAT MAY BE INTERESTED.
The 2018 AGM of Northern Access Television will be held at Thornbury Community Church, 16 Martin St, Thornbury at 2pm on Sunday, 30th September, 2018.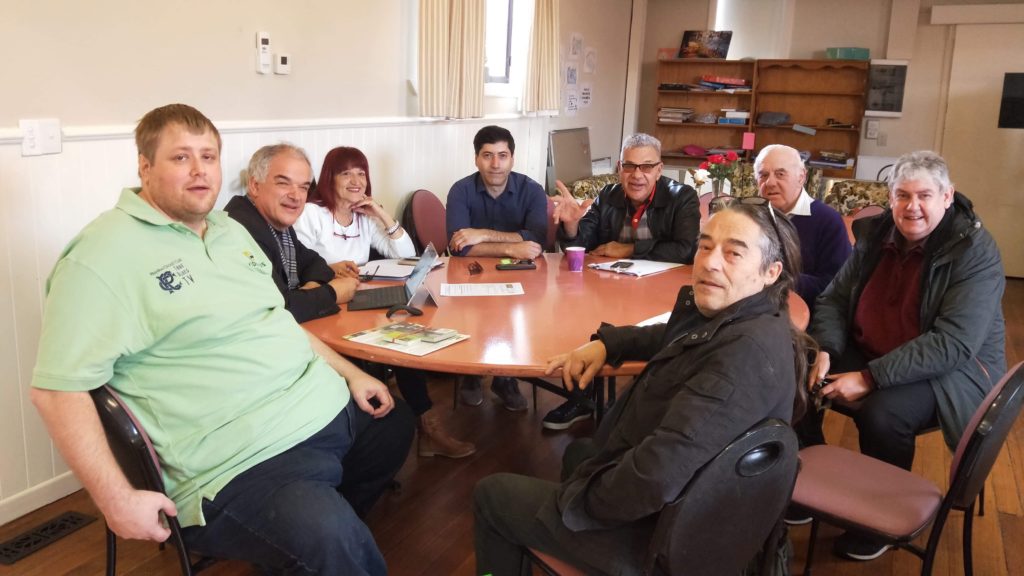 All current Northern Access Television members, as well as anyone interested in participating in or contributing to Community TV programming are more than welcome to attend the meeting.
As well as the usual AGM business of electing the new Committee for the year and receiving reports, there will be time for discussion on the future directions of NAT, and our role as a Production Group for C31 Melbourne and YouTube.
For Northern Access Television to continue to produce programs, we need input from as many members of the community, especially those from the Northern Suburbs of Melbourne. Come along and have your input into the future of our production group!