"NAT Matters" is the newsletter for Northern Access Television Members.  While mainly aimed at our members, it is also of interest to those with an interest in Community TV in general.
To be added to the mailing list for the newsletter – either by Email or Mail, please email Michael – michcos@optusnet.com.au  –  Please specify if you want it mailed or emailed (or both).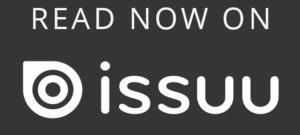 Right Click on the red links to download the Newsletters.
(PDF Format – Adobe Acrobat Required)
If any inserts were included in the newsletter, these will also be available for download.
---
NEXT ISSUE:- Due June/July 2021.
---
November 2020 (30th Anniversary Issue)
---
September 2020 (Special Electronic Edition ONLY)
---
July 2020
---
May 2020
---
February 2020 (Special Mailout)
---
January 2020
---
August 2019
---
May 2019
---