Published on August 16, 2018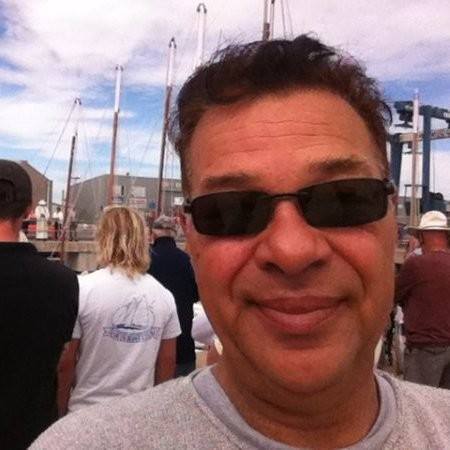 Sad news for all of us at Northern Access Television, with the passing of NAT Committee Member, NAT's C31 Assembly Delegate, and current C31 Elected Board Member, Richard Micallef. Richard will be remembered for his passion and ambition for the Community and all those related to Community TV. He was always working on ways to involve as many groups in the community as possible in the station.
Richard was working on his "Migration Stories" series, and i

n his honour, we will do our best to see this project finished and aired on C31. He was also working on a new project to set up a Community Studio for NAT and other C31 producers in our local Northern Suburbs area.
All of us at Northern Access Television will miss your enthusiasm for community broadcasting, and for keeping us all motivated for the challenges that the sector faced over the years. May you Rest In Peace, and thank you very much for your efforts over the years.
Condolences to all of Richard's Family and Friends, and all of those at C31, Northern Access Television and SKA TV who knew and worked with him.